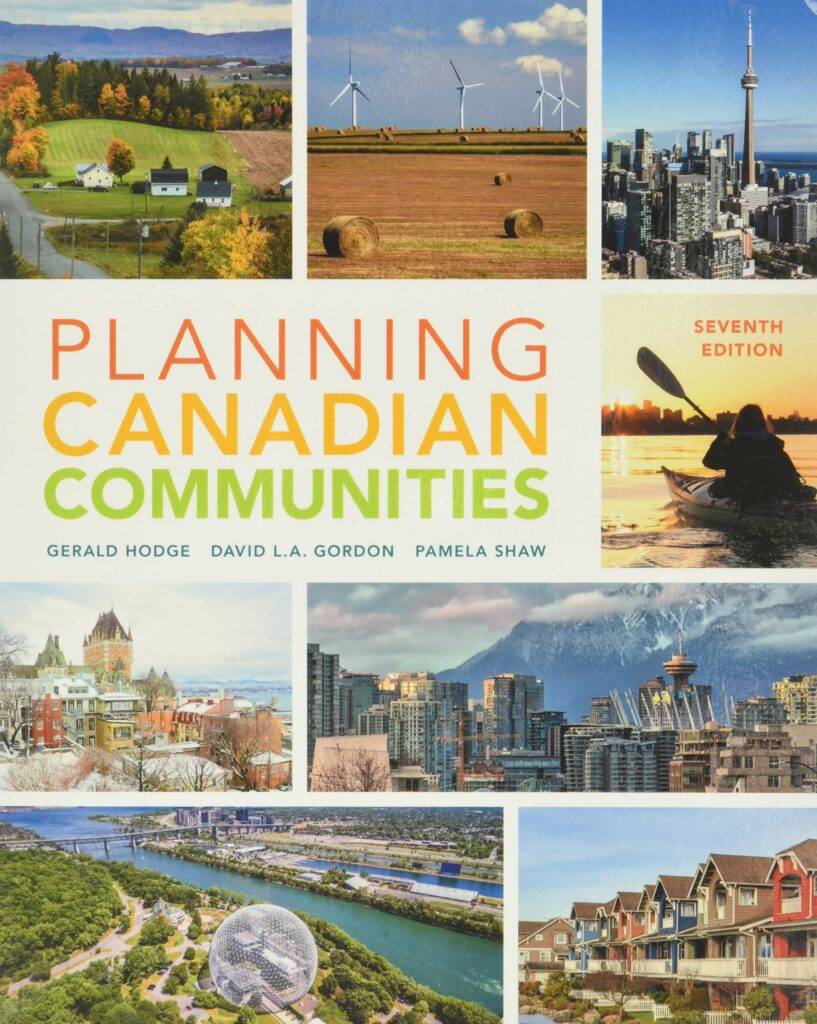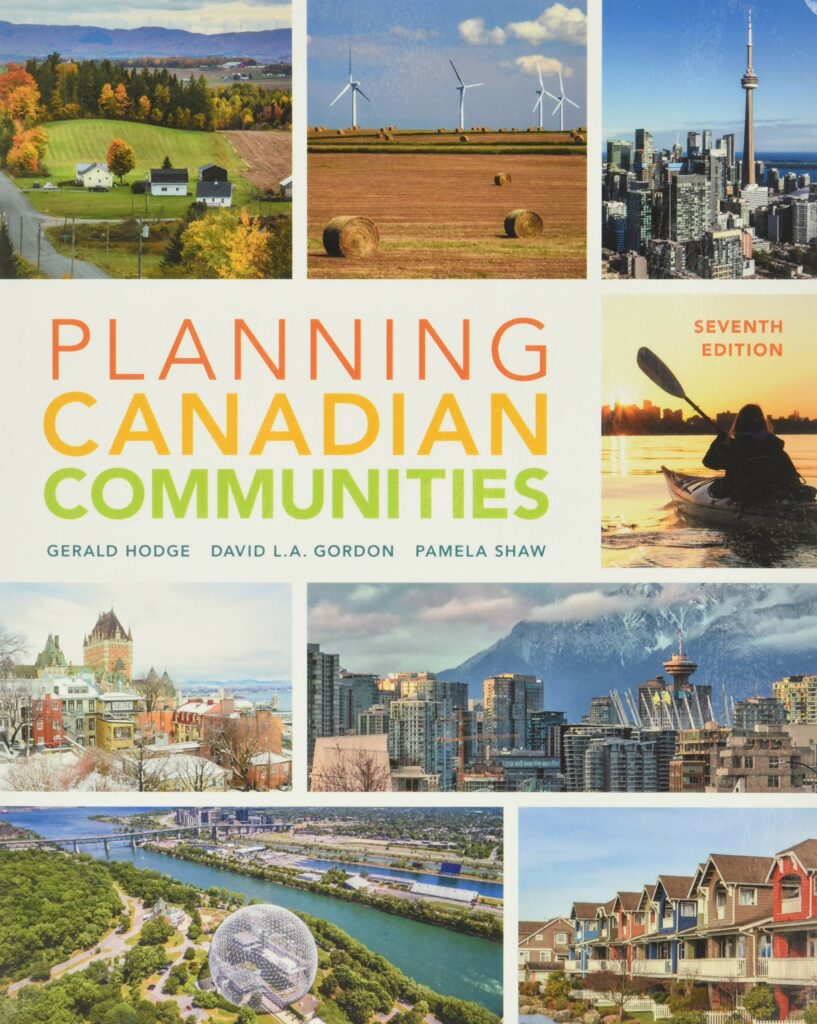 Planning Canadian Communities, 7th Edition
By Gerald Hodge, David Gordon, & Pamela Shaw
With this new award-winning edition, Planning Canadian Communities begins its 34th year of analysis of the public endeavour of community planning in the cities, towns, and regions of Canada.

Planning Canadian Communities is the nation's standard survey textbook on community planning, and winner of the Canadian Institute of Planners (CIP) 2014 Award for Planning Excellence for a Planning Publication. It provides a comprehensive view of the needs, origins, contemporary practices, and future challenges in planning Canadian cities, towns, and regions.
"Planning Canadian Communities… is being recognized for its significant contribution to the field of study in planning remaining the most recognizable and relevant textbook in planning schools across Canada."
"…a classic in the literature dealing with Canadian community planning practice.
…it is essentially without peer-as an academic text, a comprehensive lay-person's primer, and as a basis for charting the emergence of a profession for some, a discipline for others, and a cause for all…"
"…the strength of Planning Canadian Communities is to convey the variety and dynamism of the profession. I would have valued this book as a student and in my early years as a planner."
New to this Edition
Planning Canadian Communities, Seventh Edition has been extensively revised to reflect the state of Canadian community planning practice in the early 21st century. Including a new chapter on the role of planners (Chapter 2), Planner Profiles featuring Canadian community planners, content from Natural and Built Environments incorporated into Chapters 8 & 9, more in-depth discussion of sustainability plans for cities and the environment, extensive expansion of coverage on planning with Indigenous peoples integrated throughout the book, and expanded references to contemporary literature to reflect the burgeoning Canadian writing on community planning. Full-colour illustrations and photos throughout, many of them brand new to this edition.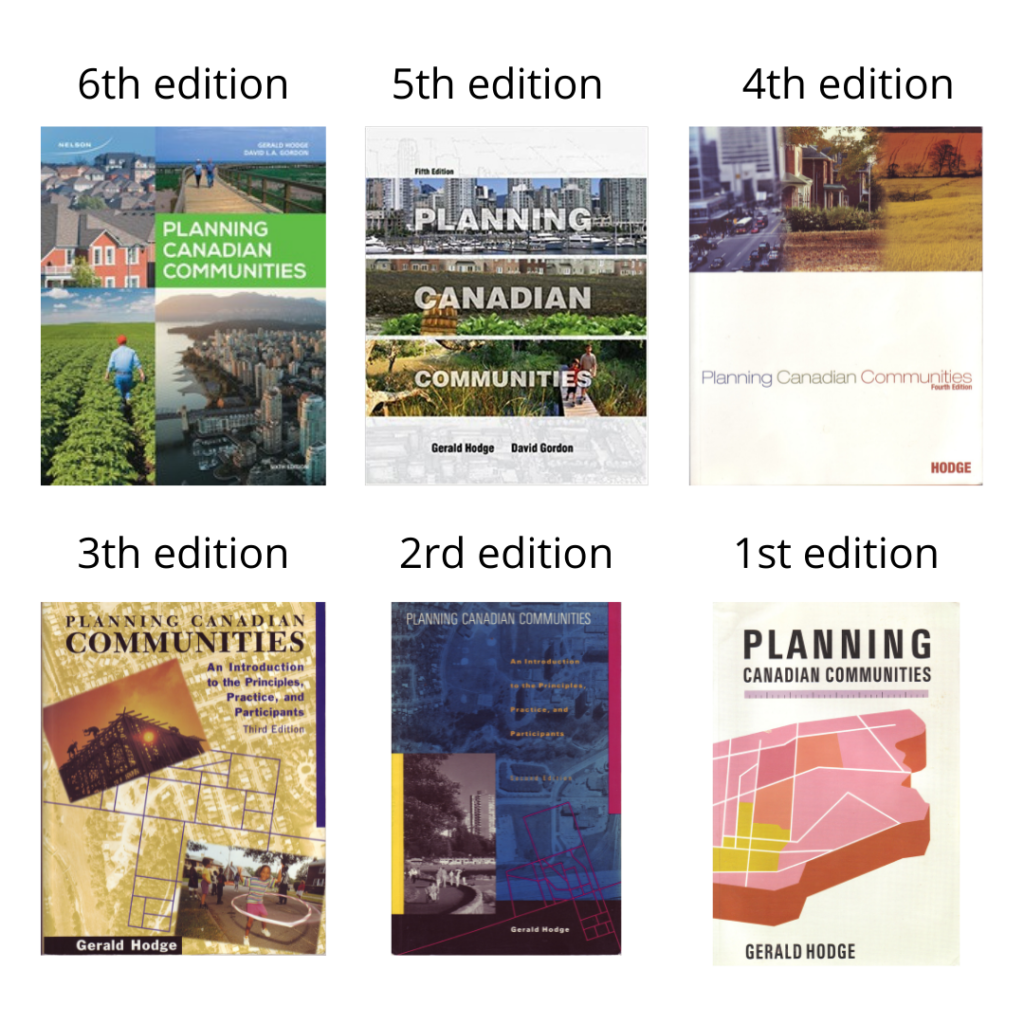 About the Authors
Professor Emeritus
Dr. Gerald Hodge
Gerald Hodge, FCIP (1931-2017) was one of Canada's foremost community and regional planners. Dr. Hodge was involved in planning, education, and research for more than 60 years. From 1973 to 1986, he was Director of the School of Urban and Regional Planning at Queen's University, and he also taught planning at the Universities of Toronto, Calgary, and Hawaii; the Western Australian Institute of Technology; and UBC.
Among his many publications are The Geography of Aging, and Towns and Villages in Canada (with M.A. Qadeer). Gerald retired to Hornby Island, BC, where he continued to write on planning matters, especially those concerned with Canada's aging population, regional planning, and rural areas, resulting in his 2017 book, Planning Canadian Regions (with Ira Robinson and Heather Hall). In 2008, Gerald received the CIP President's Award for his contributions and he was inducted into the CIP's College of Fellows in 2017. He received a PhD from MIT, an MCP from the University of California at Berkeley, and a BA from UBC.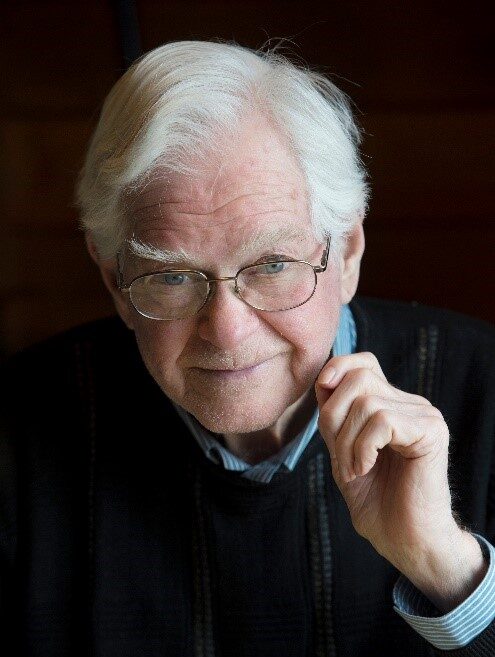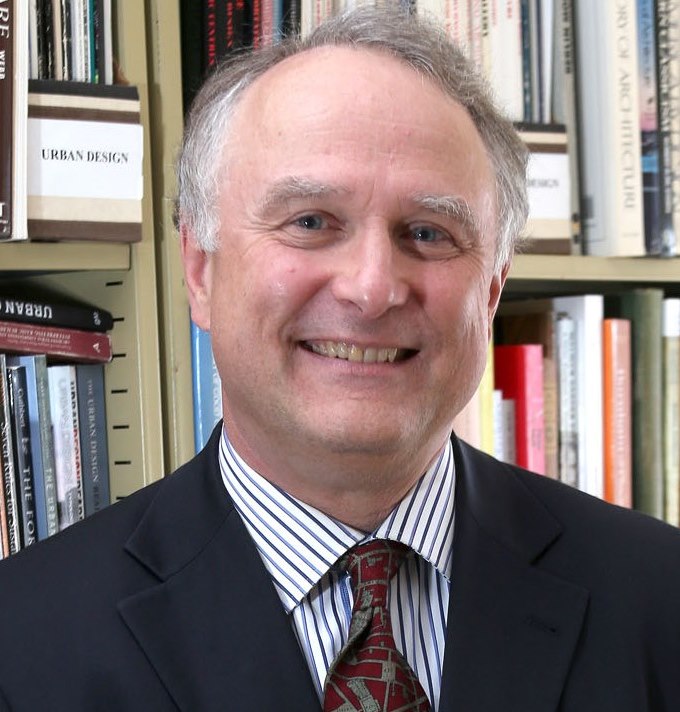 Professor, FCIP, RPP, AICP, P.Eng.
Dr. David Gordon
David Gordon, FCIP is Professor in the School of Urban and Regional Planning of the Department of Geography and Planning at Queen's University. He was SURP Director from 2008-2018. Prior to returning to Queen's, he practised in the public and private sector for 15 years. David is a founding Director of the Council for Canadian Urbanism, a Fellow of the Canadian Institute of Planners and has shared their National Award of Distinction four times.
His books on planning history and urban redevelopment include Town and Crown: An Illustrated History of Canada's Capital; Planning Twentieth Century Capital Cities; and Battery Park City: Politics and Planning on the New York Waterfront. David has taught community planning at other universities including McGill, Ryerson, Toronto, Latvia, Western Australia, Harvard, MIT and Pennsylvania, where he was a Fulbright Senior Scholar. He holds a DDes from the Harvard Graduate School of Design, and an MPl and BSc from Queen's.
Professor, PhD MCIP RPP FRCGS
Dr. Pamela Shaw
Pamela Shaw, FCIP, is the Director of the Master of Community Planning Program at Vancouver Island University. Pam has been a planner for over 30 years, with career experience in local and provincial government and private industry. Her recent experiences focus on working with First Nations communities on Vancouver Island on comprehensive community planning and land development.
She has won numerous awards for teaching and applied learning, and was appointed as a 3M Teaching Fellow in 2018. She is also a fellow with the Royal Canadian Geographical Society and was recently appointed to the Royal Society of Canada's College of New Scholars, Artists and Scientists. Pam holds a PhD from the University of Victoria, and a BA and MA from the University of Alberta.